Custom Made Jewelry
Custom Made Jewelry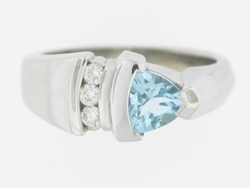 Have you ever wanted a piece of jewelry that was special and unique only to you? We can make those dreams come true with our custom jewelry design services. You can be involved in every step of the custom design process, from providing the design requirements and sketches, to approving the wax patterns, hand selecting stones, and choosing the metals.
The process starts with the design. The design can originate from almost anywhere - a sketch on a paper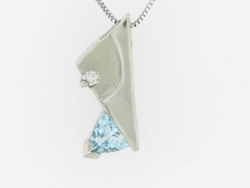 napkin or a torn out page from a magazine. Find that design that you have always dreamed of, take a picture of it with your smart phone, and let us do the rest. Based on the design, we will produce a wax model of your jewelry, which you will then have the opportunity to approve before we cast it in the metal of your choice. Once the casting process is complete, your stones are set, and the finishing process is applied, and soon your piece will be complete.
We also have a full line of Skewes Jewelry exclusive pieces, not available anywhere else, that were created and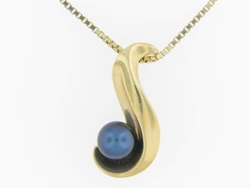 developed just for our customers. From engagement rings, to colored stone rings and pendants, you're sure to find apiece from this collection that will catch your eye. Each piece of jewelry is made to order with your specific needs and desires put into the piece. From selecting the stone to the type of metal, your piece is tailor made just for you!
Call us today to set up your custom design consultation.